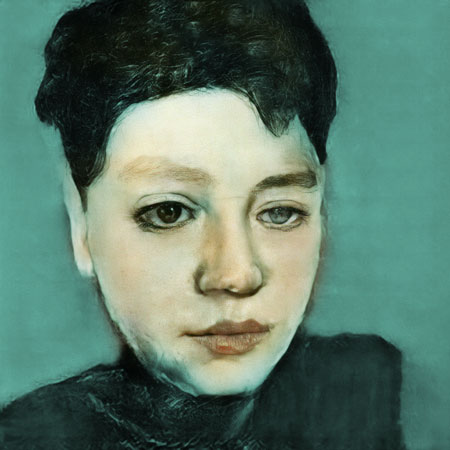 Hello! I'm Damien 👋
WHO AM I?
BRAND AND COMMUNICATIONS STRATEGIST + MARKETING GENERALIST
I am a brand and communications strategist and marketing generalist with a design background working remotely (mostly) with high-reward enterprises, startups, and nonprofits.
I work in a variety of practice areas such as (but not limited to)…
Strategic assessments
Marketing and communications planning
Creative direction
Business development
My passion for brands began in 2010 when I got my hands on my first ever laptop. I would use Microsoft Powerpoint to design for made-up brands. This evolved into designing for events at the school I attended. Eventually, I got tapped to make our class' yearbook.
I then spent my university years learning design software as an agriculture student. I went beyond design by accepting work for a student-run event where I developed zero budget organic social media strategy and produced content that went consistently viral in 2014. Too viral that we sold more tickets than the venue can handle. It was a fun disaster. Too fun that it made me decide to drop majors and pursue the field.
For almost a decade, I've seen emotional connection and understanding from telling compelling stories can turn audiences into advocates and participants instead of just listeners and customers. And I love crafting ways into making this happen. Every work is always a different story. I love the challenge of aligning purpose to strategy to action.
I'm attending a business program at uni 🥳. The course is giving me invaluable knowledge of the principles of this rewarding and impact-sparking vocation, particularly how a company's branding shapes organizational culture and vice-versa.
HOW DO I WORK?
FRACTIONAL / ON CONTRACTS
Some clients hire me as their fractional brand and organic marketing (+ comms) specialist on a weekly, bi-weekly, or monthly schedule.
Others book me for specific projects such as
brand strategy and audits
creating communications and marketing plans
aiding with pitches, feasibility studies, and bids
designing creative deliverables
spearheading events and webinars
writing case studies and blog articles
Others view me as a specialized virtual assistant as I also maintain libraries of communication materials for clients and a one-DM-away person to discuss and validate marketing and business ideas.
I'm flexible.
WHO DO I WORK WITH?
NONPROFITS + STARTUPS + ENTERPRISES
My clients include nonprofits, tech startups, gambling enterprises, and solopreneurs.
Apart from solopreneurs and indie hackers, most of my clients have fewer than 20 workers. Others have hundreds under them.
I adore collaborating with small businesses and purposeful nonprofits where I can help spark positive change.
Contact me today at heyrudama@gmail.com!