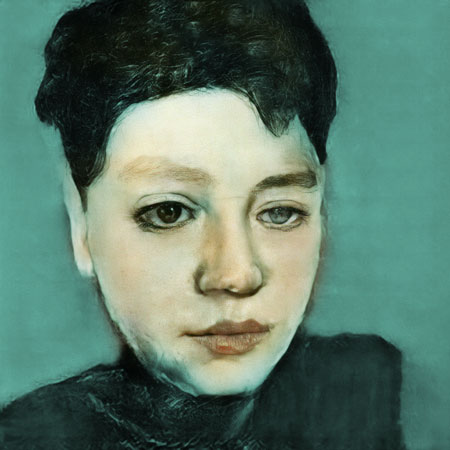 Hello! I'm Damien 👋
I'm a strategist who helps organizations build brands that drive sustainable success.
With almost a decade of experience, I have worked with a diverse range of clients, from startups to enterprises to nonprofits. I take an integrated approach to business strategy and branding, allowing me to craft solutions that resonate deeply with your organization's goals.
I blend a generalist's perspective with a specialist's understanding, with experience spanning across domains from operations and communications to technology and talent development. This multidimensional outlook allows me to understand organizational challenges and goals from various angles.
But what they appreciate most about me is my depth in the art and science of strategic branding. This deep-rooted understanding allows me to craft solutions that resonate with both heart and mind.
Why Focus on Brand Building?
Because brand-building is the key to long-term, sustainable competitive advantage and should be the true north of every organization.
A strong brand allows you to command premium prices, retain loyal customers, attract talents to work for (or with) you, and have a leg up when you expand to new markets. Think of how a lot of folks celebrate being hired at FAANG. Think of how Apple quickly gained market share when they expand to China–a testament to the power of a strong brand.
While short-term sales targets are crucial, forward-thinking companies recognize that a balance between performance and brand marketing fuels both current and future growth.
As an advocate for branding within organizations, I champion the importance of brand-driven strategies.
What I usually do:
Materials that build THAT brand: I ensure that every aspect of brand materials, from blog posts and email cycles to ads, case studies, websites, and social media content, is working together to advocate for the project. Not only in writing but also by design to drive growth.
(Re)branding with impact: Sometimes, a simple tweak is all it takes. Other times, a complete overhaul is necessary, including names, logos, and a fresh look and feel that precisely conveys your message. We take a (re)branding (or a brand refresh) journey to a strategy that better represents the essence of the business.
Presentations that resonate: Every organization deserves a slide deck that tells its story. With their notes, we match their decks consistently to their style and voice, tailored to their particular purposes like fundraising, webinars, or event speaking.
Events that connect and engage: Virtual networking nights, webinars or conferences–these events bring your brand to life in a way that is experienced and felt. With our combined ideas, we create these experiences without breaking the bank.
Core support for the mission-focused: Taking care of the grunt work so they can focus on what they do best. Whether it's supplementary research for situation or competitor analysis, brand check-ups, transforming your notes into a handbook for new team members, or thinking of new and creative ways to grow and generate revenue, I've got them covered.